Central Virginia ASA
2013 Fall Ball Information now available
Fall Ball Leagues to start September 9, 2013
Still taking fall ball applications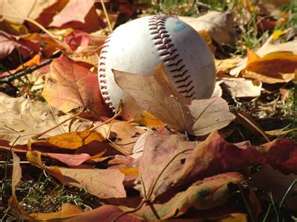 Softball.net  is a web site for local leagues in the City of Richmond, Hanover County and Henrico County.  League schedules, rosters, add drop forms and general information are posted here. You can also contact Ann Taylor at the Central Virginia A.S.A. Softball office at (804) 266-8317 .
These leagues are registered with the Central Virginia Amateur Softball Association.   Henry D. Pollard is the Commissioner for Central Virginia A.S.A., and he coordinates the tournament programs for Central Virginia. The web site for the tournament schedule is centralvirginiaasa.com
Click on the links at the top of the page for additional information such as league bills, applications, schedules, rosters, etc.
Rain Lines:
Henrico:  501-5132     Richmond:  646-0751
The World's Largest Softball Tournament
45th Annual Richmond Round-Robin
May 24-26, 2014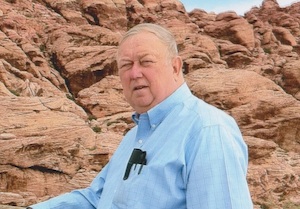 H. Franklin Taylor, lII
Oct. 17, 1940 – May 15, 2012
Died at the age of 71 from Myelodysplastic syndrome.  Donations may be made to the Myelodysplastic Syndromes Foundation, Inc. www.mds-foundation.org